At a Glance
5+ Hour Tour
Up to 9 people
Helmets, Gloves, Boots, Pants and Jackets Available
Basic Training & Safety
Professional Tour Guide
Snacks and Water Provided
What's Included
Equipment
All ride gear included for free (subject to availability; limited sizing, click for sizing chart; feel free to bring own gear)
Expert Guide, Quality Gear
Our qualified guide will accompany you on your trail tour. No worries on missing out on best sights and best trails. You will drive one of our new Polaris snowmobiles.
Trail Passes Included
We include all necessary trail permits and passes for your ride.
GPS & Mapping
Our experienced guides will ensure that your tour of Cape Breton's beautiful trails stay on course.
---
Cape Clear Look Off – Hunter's Mountain
5+ Hour Tour
From: $545.00
Booking dates available from:
December to April
Starting at 1072 Cabot Trail Road, Hunter's Mountain ascending to the Cape Breton Highlands and breathtaking views of Cape Clear! A must see. This may also include a stop at the iconic "Pig 'n Whistle" to warm up. Snowmobiling carries you away from worries and stress, so relax and enjoy your discovery of the beauty of Cape Breton Island. Snowmobiling connects you with scenic places only accessible during winter – an awe-inspiring wonderland just waiting for you! Snowmobiling makes winter fun again, just like when you were a kid.
Please note: We are an outdoor excursion adventure and cannot guarantee weather. View terms & conditions for more information.
Trip Itinerary
Let us guide you through some of the best snowmobiling trails the Highlands have to offer!
9:00 amArrive at TNT Outdoor Adventures, Hunter's Mountain

Starting direct from our location #1072 Cabot Trail Road, Hunter's Mountain we will ascend to the Cape Breton Highlands on route to the breathtaking views of Cape Clear

Cape Breton Highlands Tour

Travelling across the Cape Breton Highland groomed trails, keeping a look out for moose and wildlife, we will stop at the Pig n' Whistle shelter for a trailside snack.

2:00 pmReturn to base of Hunter's Mountain

Enjoy Cape Breton's fresh air and a new way to experience winter; the Cape Breton Highlands is the destination for snowmobiling! We have TNT coffee, hot chocolate or a good cuppa tea apres trail ride!
Trip Pricing
Day Tripper Trail Tours: $545 per snowmobile & driver; $100 per passenger

On average Cape Breton receives the greatest snowfall and best riding conditions of Nova Scotia.
The start time is 9:00am at our location #1072 Cabot Trail Road, Hunter's Mountain.

Turk, our qualified guide will povide you with a safety briefing and COVID-19 Protocol. Helmets, CKX Jackets, CKX pants, CKX gloves and boots included by TNT to help you enjoy your tour. Please note sizes are subject to availability, if you have your own gear, feel free to bring with you.

You should dress comfortably, for the forecasted weather conditions. Layers are recommended. Snacks and water included. The tour is approximately 5+ hours. Be prepared for snow & fun!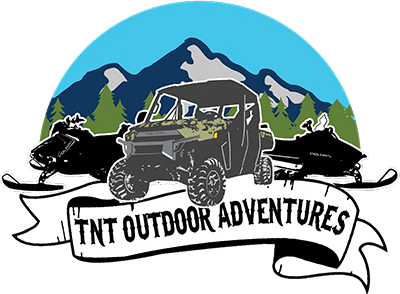 Brent MacQuarrie

March 5, 2023
We had a fantastic day on Hunter Mountain with Turk of TNT Outdoor Adventures! very professional guide who attended to all our need and we had an excellent day of snowmobiling! Turk and Cathy provide a complete outdoor experience that is top notch. highly recommended!!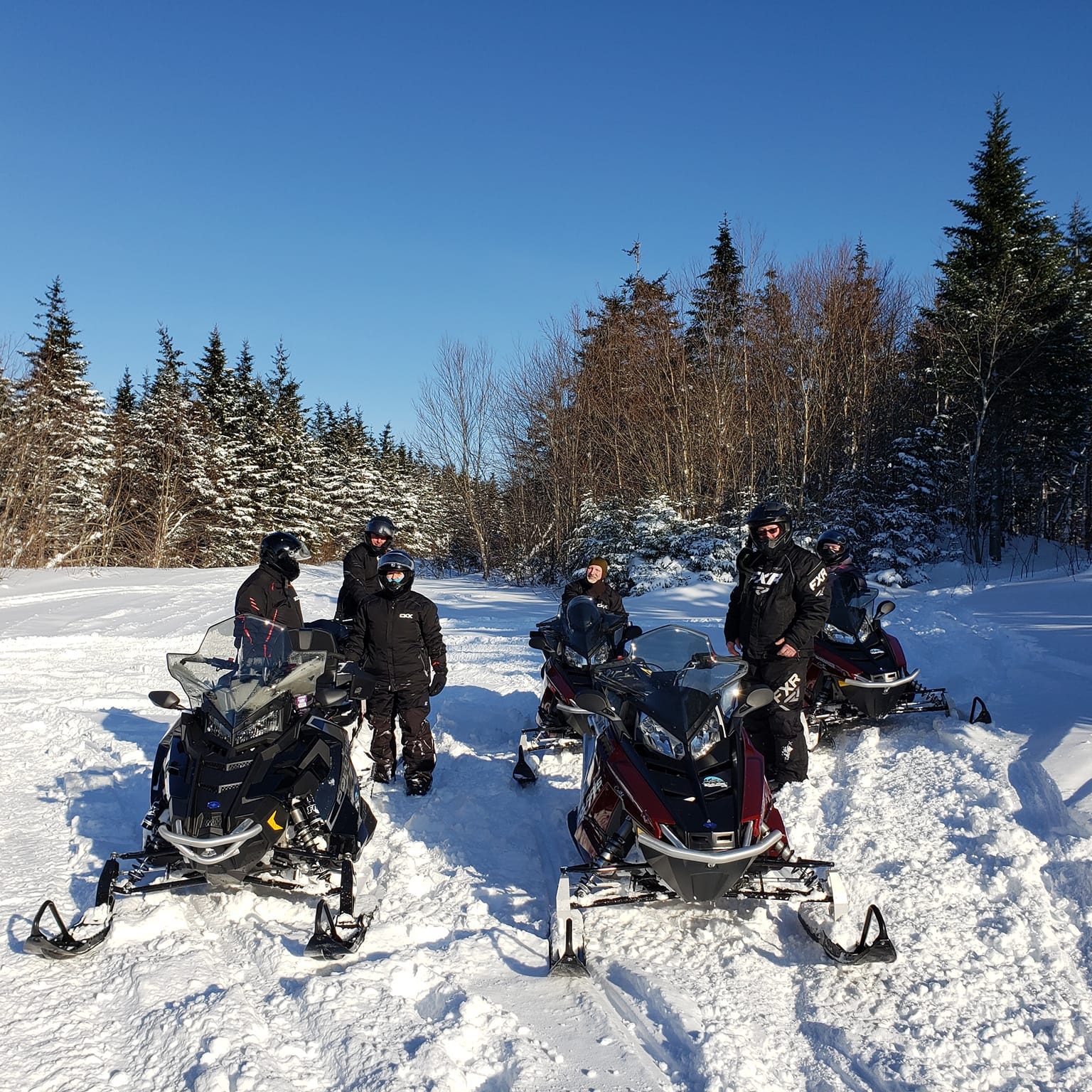 Lisa White

February 16, 2023
We had a really great experience! Quality new machines and equipment, well organized booking process, excellent knowledgeable guide. Turk and Cathy are both awesome, super friendly and fun! Highly recommend and can't wait to come back again.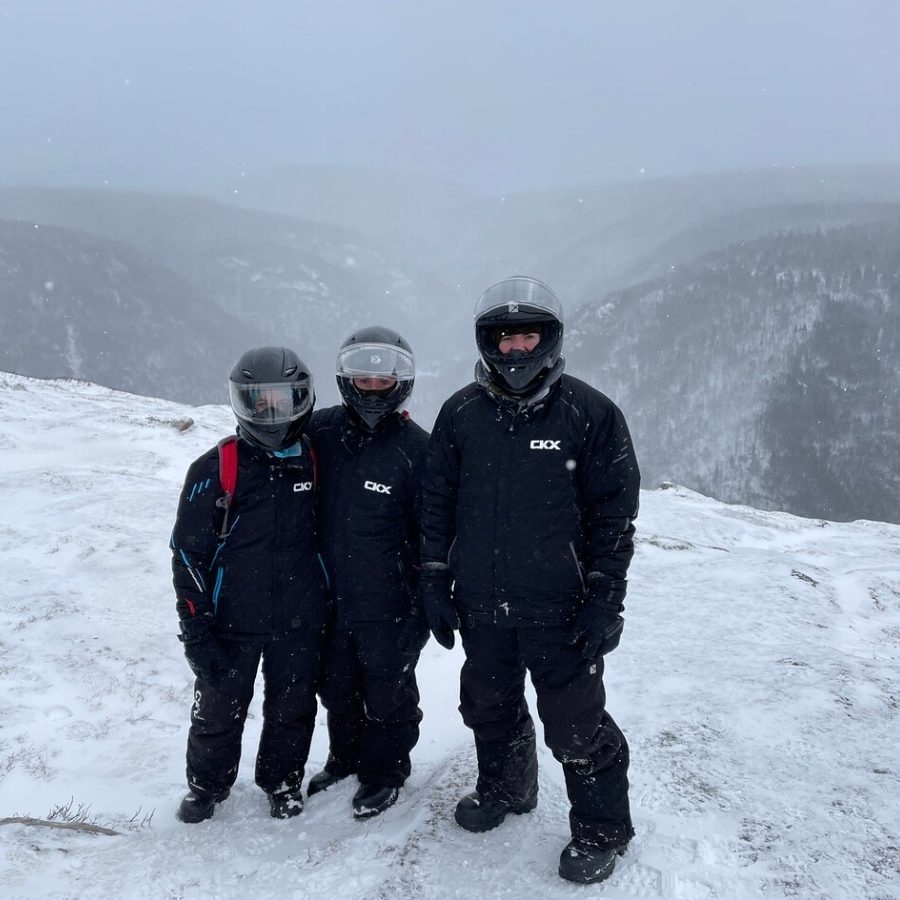 Angela M

February 1, 2022
Excellent winter excursion in Cape Breton, very well laid out trip with every detail planned out, from what you wear, to the snowmobile itself and an excellent guide to lead the way! The owners are amazing and so responsive to make sure you have the very best time possible ! Really a pleasure to meet! We did a family snowmobile trip, started at Hunter's Mountain, stopped at the air strip, the Pig'n Whistle warming shelter, Kelly/Gillis Road and to Cape Clear. It was a total of 112km by snowmobile! The tour was in conjunction with a stay at The Inverary Resort and made it an excellent partnership, snowmobile and hot tub after worked well.

Definitely will be planning another trip for next year !!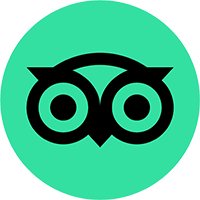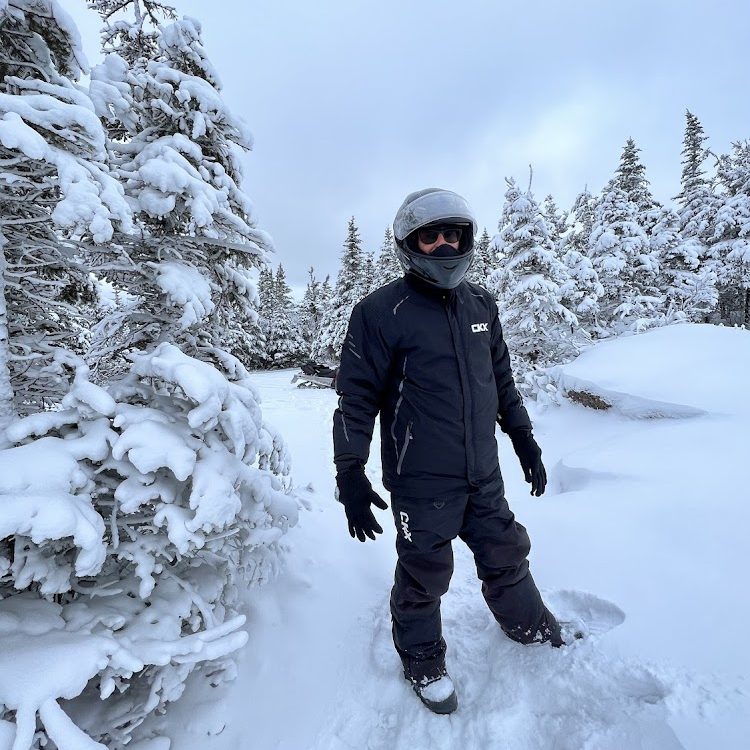 Ania Kwasnik-Krawczyk

February 1, 2023
We were fortunate to stumble upon TnT adventures through an online search and had a perfect experience. We are novice snowmobile enthusiasts and Tuck could not have been a more seasoned and perfect guide for us . We thoroughly enjoyed our day in the deep woods of the highlands of Cape Breton . The snow capped vistas and trees made for a really memorable day . Staying in communication with Cathy is easy and she's very quick and reliable to respond to any concerns or questions we had.
Looking forward to making this an annual event .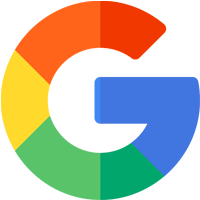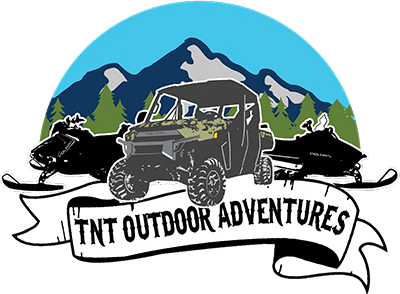 Kimberley Brant

March 1, 2023
I recently returned from a trip with TNT Outdoor Adventures on the Snowmobile Trail tour-and wow! It did not disappoint!!
My children and I loved every minute of it as we got to see lots of the local sites.
The pace of the session was one that we all felt very comfortable with, and our guide adapted to the age and abilities of us all with ease.

Our knowledgeable guide took the time to explain to the children what was going on so that they enjoyed every second of the experience, but also as there were two guides, we never felt that we were holding the more experienced group guests back either.

We were offered plenty of warm clothes to ensure that we remained comfortable, and we were able to stop whenever we wanted to take in the views.

All these small but valuable accommodations made for a very enjoyable time for us all.

I would not hesitate to recommend this to anyone else. It was an amazing experience.

Thank you very much!