TNT Outdoor Adventures
Your ultimate destination for thrilling and fun-filled tours on Cape Breton Island. We provide guided tours on side-by-sides and snowmobile tour rental packages for outdoor adventure tours on Cape Breton's back country trails, where you can explore some of the most rugged and beautiful terrains the island has to offer.

Cape Breton's back country trails are a network of paths that take you through forests, mountains, rivers, waterfalls, beaches, and more. You'll see amazing views, historic sites, encounter wildlife, and discover hidden gems along the way. Our side-by-sides are top-notch and snowmobiles are well-maintained, easy to operate, and suitable for all skill levels.

Our guides are friendly, knowledgeable, and ready to show you the best of Cape Breton's back country trails. A TNT Outdoor Adventure is all about making memories - it's an experience you'll never forget!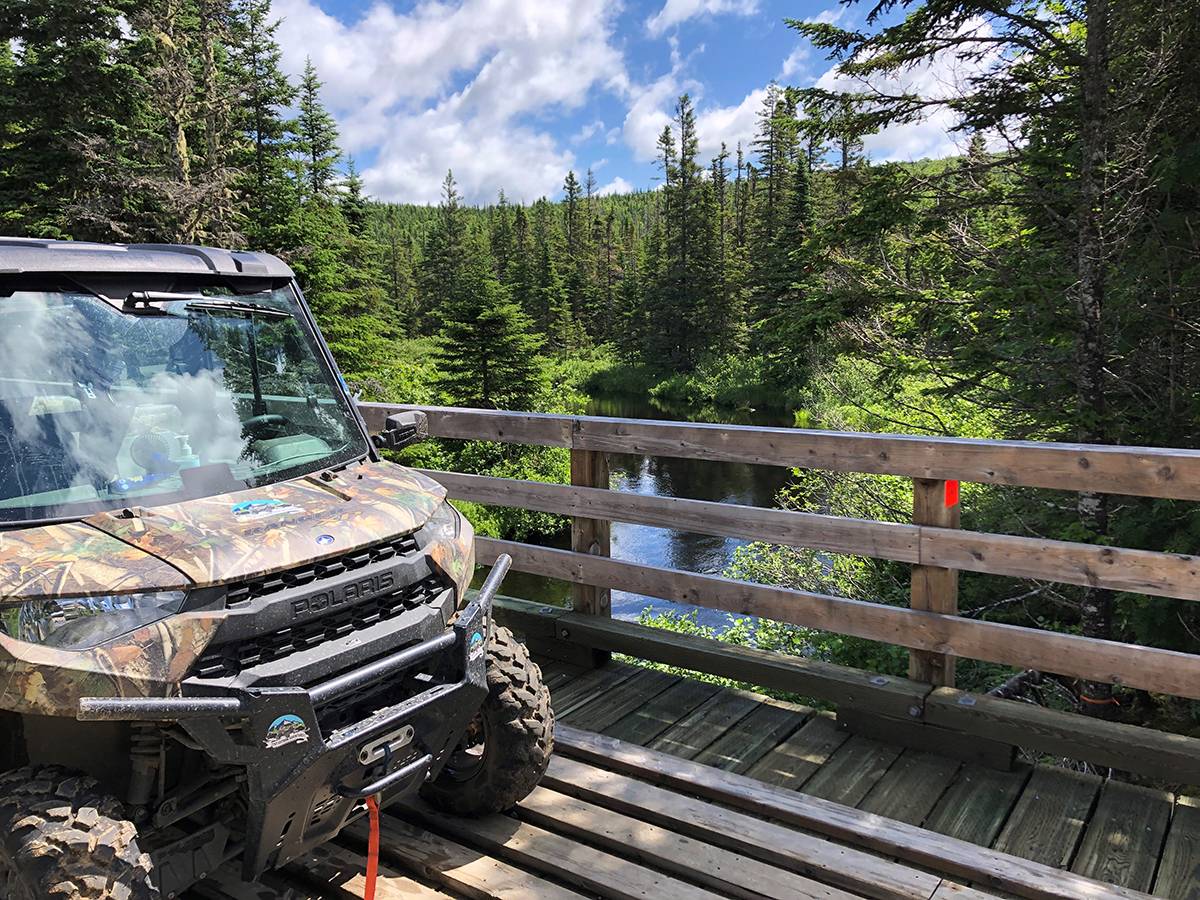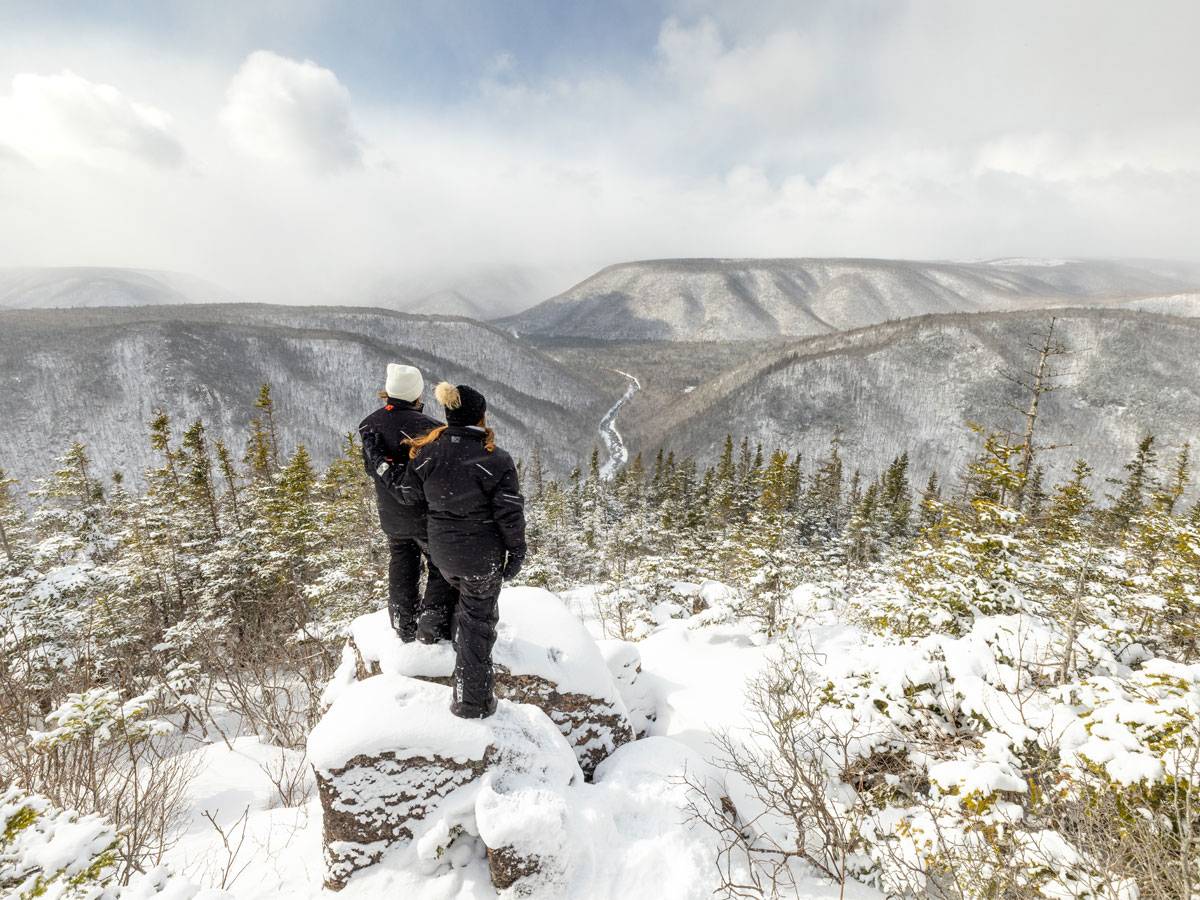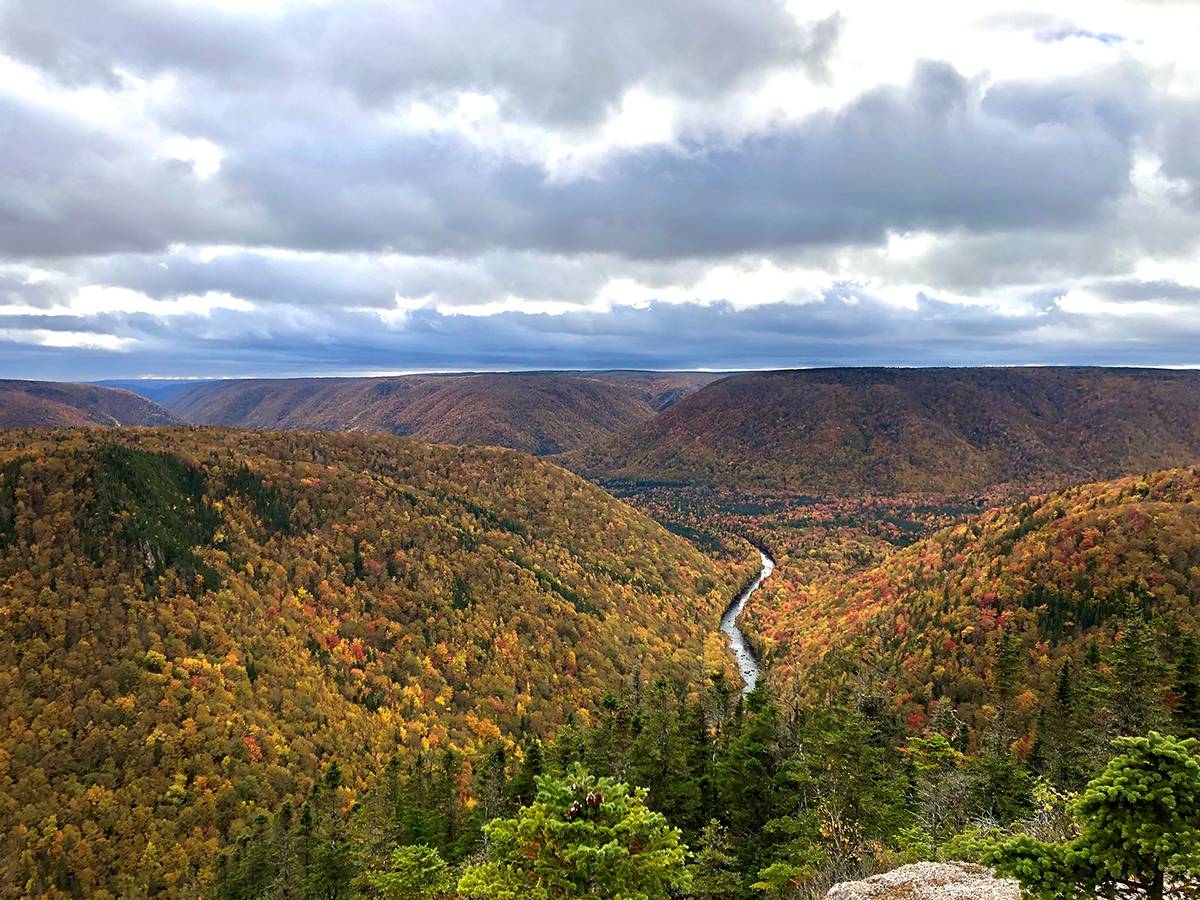 From $545
Snowmobiles
Snowmobiling carries you away from worries and stress, so relax and enjoy your discovery of the beauty of Cape Breton Island.
View tours
From $660
Side X Side
Enjoy the thrill and excitement of exploring the Cape Breton back country trails.
View tours